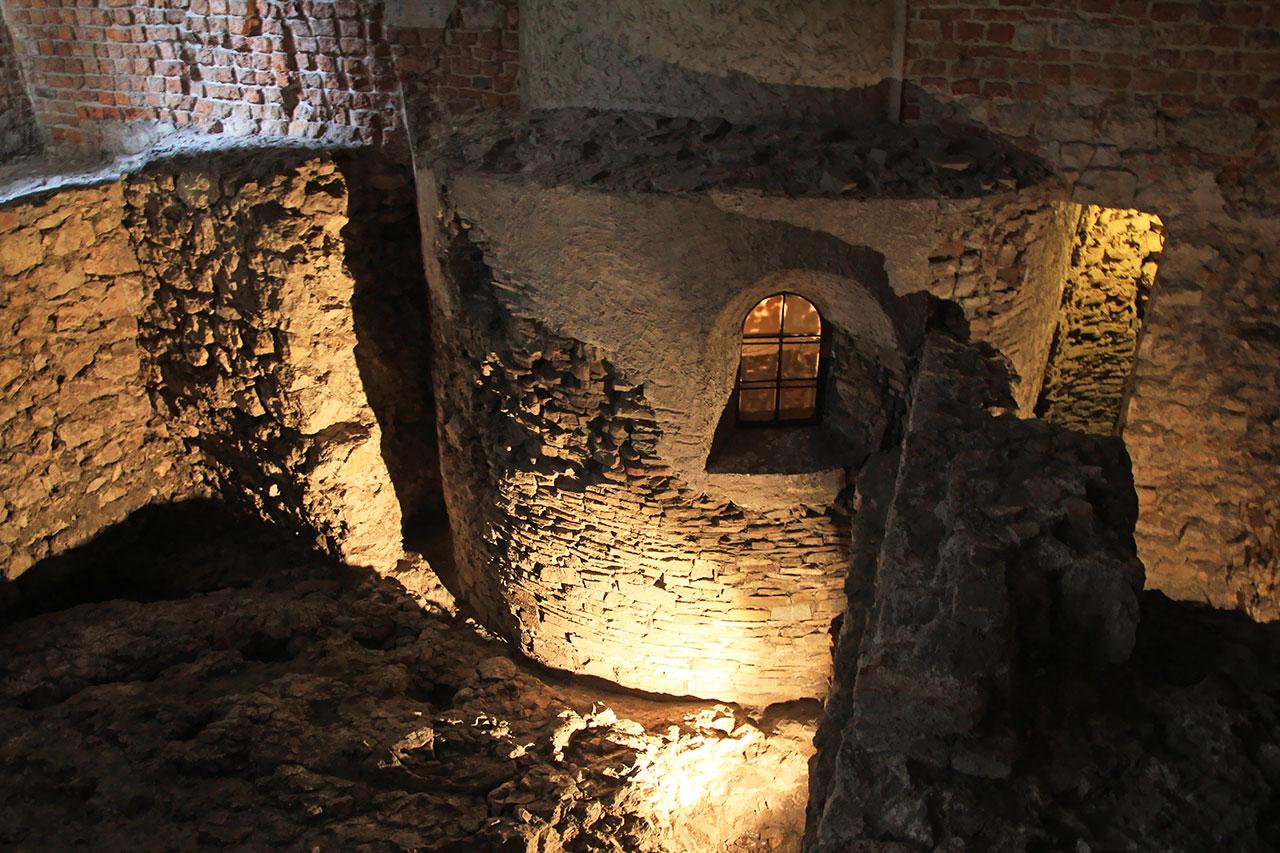 Cracow, which is considered the most beautiful city in Poland, it is the most valuable treasury of the national culture. The urban layout of the Old Town is perfectly preserved, its architecture, collections of art and historical memorabilia place it among the most important centers of European cultural heritage. In its history, Krakow served not only as the capital of the Kingdom of Poland, was also – and much longer - the center of Polish art.
The first stone buildings
Already in the 9th century. there was a fortified town on a rocky hill above the Vistula bend, surrounded by wood and earth fortifications. In this place, called Wawel, One of the earliest monumental stone structures in Poland was erected (turn of the 10th and 11th centuries). Their remains have been preserved on the ground floor of the present castle and can be seen as part of the exhibition "Lost Wawel". The most famous is the pre-Romanesque rotunda of the Virgin Mary (also called St.. Felix and Adaukta), built on a four-leaf plan, made of flat-split stone. After the first cathedral (from approx. 1020 r.) only minor archaeological details remain, the other (ok. 1070 r.) the crypt of St.. Leonard, a three-nave hall with a cross vault, supported on columns, commonly considered to be one of the most beautiful Polish interiors of the Romanesque era (lasting with us from the 11th to the 13th century.). Today it is the central part of the royal tomb rooms.