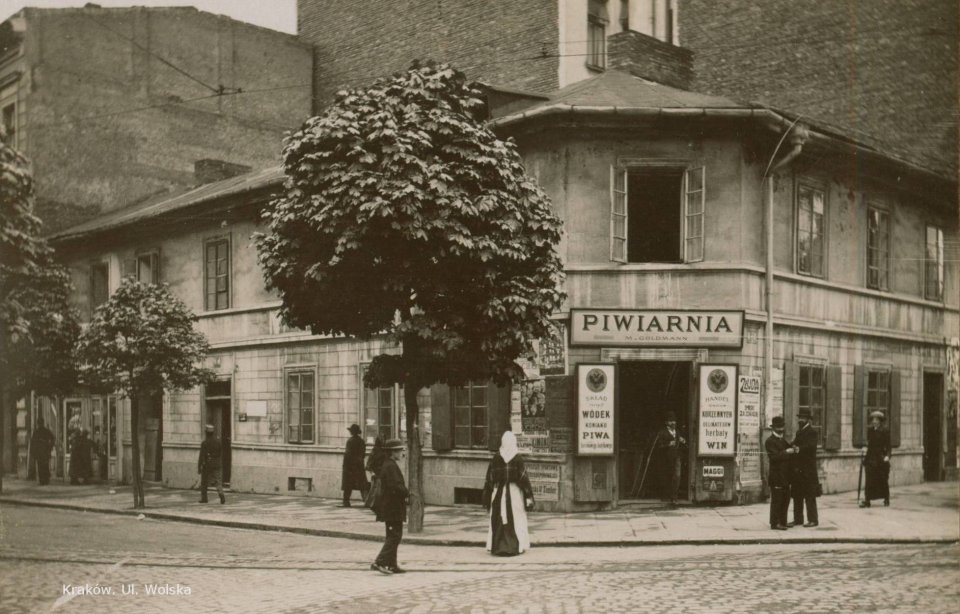 Bars and eateries in Krakow
Barcelona
ul. Piłsudski 1
Good and cheap self-service bar. Simple dishes, mostly dumplings, dumplings and stuffed cabbage. Lunch here is approx. 4 – 5 PLN. Located opposite the University, it is often overcrowded, but it doesn't take long. (Unfortunately already demolished)
Grodzki Bar
ul. Grodzka 47
One of the few milk bars today. List of traditional dishes: Potato pancakes with mushroom sauce, pierogi, groats with additives. You should come here at lunchtime, later, most of the dishes disappear from the menu.
Small Bistro
ul. Jagiellońska 2
Not very sophisticated, but tasty dishes, based on rotisserie chickens and various additives. Prices depend on weight.
Chimera
ul. st. Anna 3
Probably the most popular salad bar in Krakow. You must definitely check it out. The atmospheric interiors of the historic cellar and in them… over twenty types of salads in all kinds of flavors and colors. You can compose the sets yourself. A spoonful of each? Here you are.
Pink elephant
ul. Straszewski 24
ul. Sienna 1
ul. hospital 38
Popular with students. Comic book lovers can stare at the painted walls.
Be sure to try the pancakes. Optional: with strawberries, bananas, blueberries, coffee, ice cream, spicy, and even with chestnuts. Spaghetti is less tasty.
Neighbors
ul. hospital 40
Traditional home cooked food. Quite substantial portions, and presented aesthetically and imaginatively. Desserts according to proprietary recipes.
In Pani Stasi
ul. Mikołajska 16
Simple, raw decor and home cooking. Best Pierogi Ruskie. You can often meet people from the Krakow world. Unfortunately, the room is small and always full. It is almost crowded here at lunchtime. And then there is not much left to eat.
Vega
ul. Gertrudy 7
Cozy bar for vegetarians and soybean lovers, lentils and sprouts. Here you can choose from vegetarian cutlets, lovebirds, skewers, casseroles, pies. In addition, several types of salads and desserts. Who is in no rush, he can sit and read the newspaper.
Usually bars are open from. 11.00- 18.00, sometimes longer. However, we encourage you to use them during lunch hours, i.e. afternoon. This is especially true of milk bars and eateries. When it comes later, you can hear the answer, that what better dishes already "came out".